Send a special summer greeting to your friends!
Pošlite letný pozdrav svojim blízkym!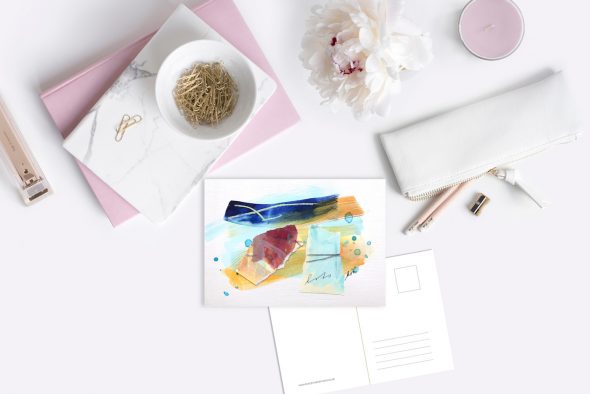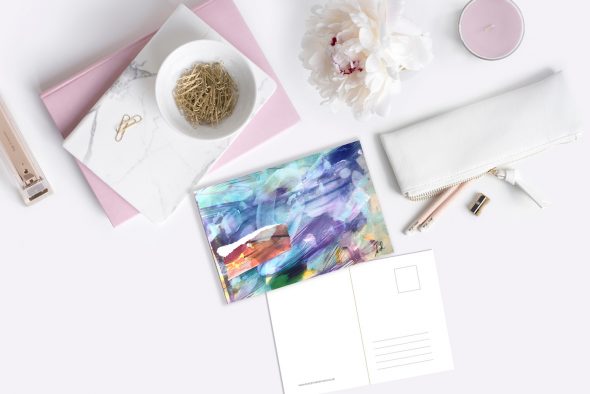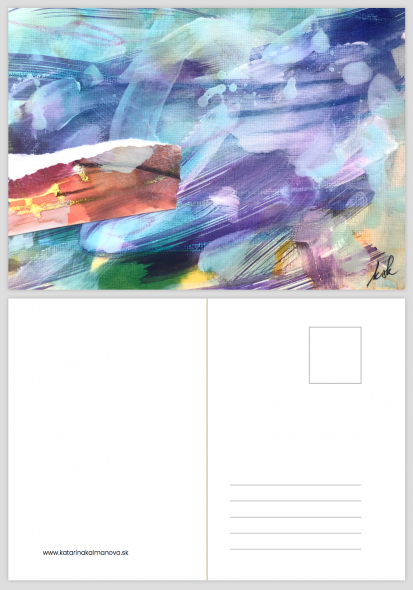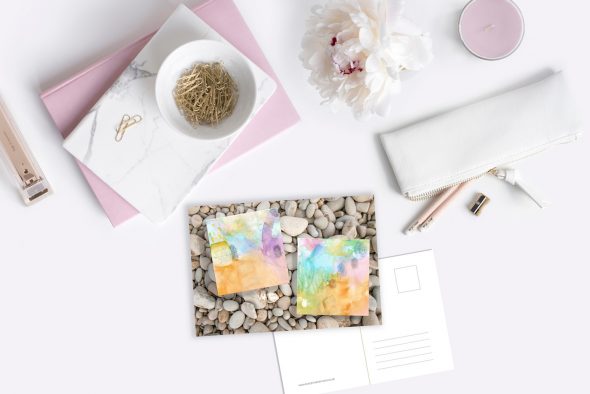 Now you can bring your favourite designs everywhere with you, make fun and enjoy lates wallpapers& desktop backgrounds:
Pripravila som zopár pozadí na desktop a wallpaper-ov do mobilov s témami mojich obrazov. Teraz svoje obľúbené môžete nosiť všade so sebou 🙂 Potešte sa so mnou.