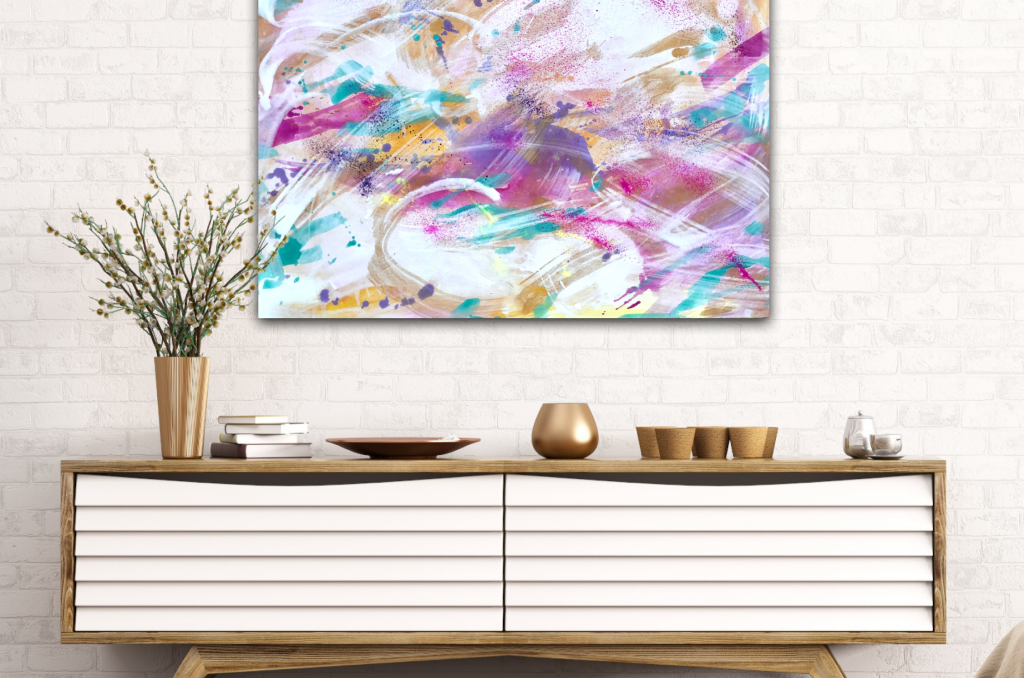 FAQ
If you're buying internationally, the best option for you may be the world's leading online art gallery, Saatchi Art:
https://www.saatchiart.com/katkalmanova
 or just e-mail me at: katarina(at) katarinakalmanova.sk and I can calculate the shipping costs for you.
No they are usually not framed, untill it is claimed so. They are mostly on 3D canvas, with enamel finish layer (the protection of colours) and ready to hang – with hook(s) on the back.
Yes, for now I do. The process is:
contact me via e-mail: katarina(at) katarinakalmanova.sk, just describe what you are willing to get (example of some of my work for example, colours, dimensions, etc.)
I can make a few sketches as a next step
after agreed on a sketch, I will make a painting for you
I accept all credit cards through paypal
Yes, some of my works are licenced for top quality prints on canvas by
DirectArtAustralia
.
Často kladené otázky
Nie sú, pokiaľ nie je pri fotke obrazu uvedené inak. Všetky obrazy sú na záver zalakované akrylovým lakom, kvôli ochrane, majú háčik(y) a môžete ich buď rovno zavesiť, alebo dať zarámovať podľa želania.
Momentálne áno. Proces je nasledovný:
napíšte mi na: katarina(at) katarinakalmanova.sk, opíšte čo by ste chceli (napr. ako príklad niektorého z mojich obrazov, farby, veľkosť atď.
po komunikácii a dohode s vami následne pripravím návrh
po odsúhlasení návrhu, veľkosti plátna a zaslaní zálohovej platby obraz namaľujem.
napíšte mi na: katarina(at) katarinakalmanova.sk, ktorý obraz a akú veľkosť by ste si želali ako reprodukciu na bavlnenom plátne, následne vás budem kontaktovať s potvrdením alebo možnosťami tlače a dodania
Ak ste si už vybrali kurz alebo workshop, stačí ak kliknete KÚPIŤ pod jednotlivým eventom na stránke
TU
alebo mi napíšte žiadosť o rezerváciu jednoducho
cez kontaktný formulár.